Modern recently partnered with Jocelyn Brown, the blogger behind Hip Mama's Place. She inspires her followers to create, cook, and enjoy life. She recently had Modern's Anticimex SMART installed in her home and she's excited to share how it went.
Guest Blog- Jocelyn Brown
Opening up the windows. Decluttering the drawers. Deep-cleaning the closets – I'm all about spring cleaning!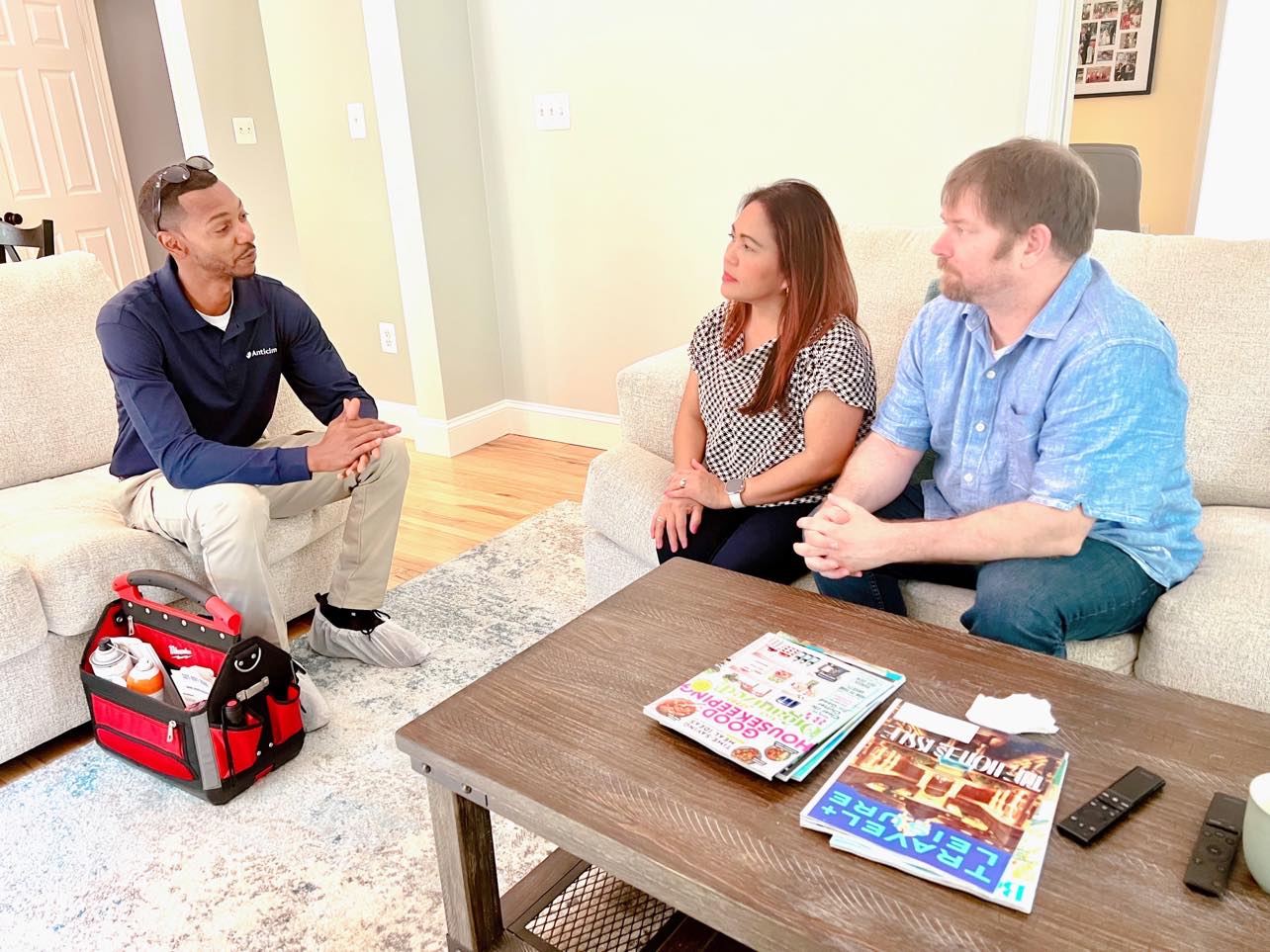 This year, I can say that we had an elevated spring cleaning because we had the Anticimex SMART system installed in our home, thanks to Modern Pest!
What is the Anticimex SMART system? 
Anticimex SMART is an intelligent pest control system with around-the-clock 24/7/365 monitoring and support.
With innovative SMART technology, you can have continuous peace of mind knowing that your home is free from pests. The technology uses devices that are interconnected and customized to send alerts every time they detect rodent activity in your home, so they'll know what's going on before you do. It's a camera-free, eco-friendly pest protection service with built in cellular network technology.
Our Anticimex SMART Home System Install Experience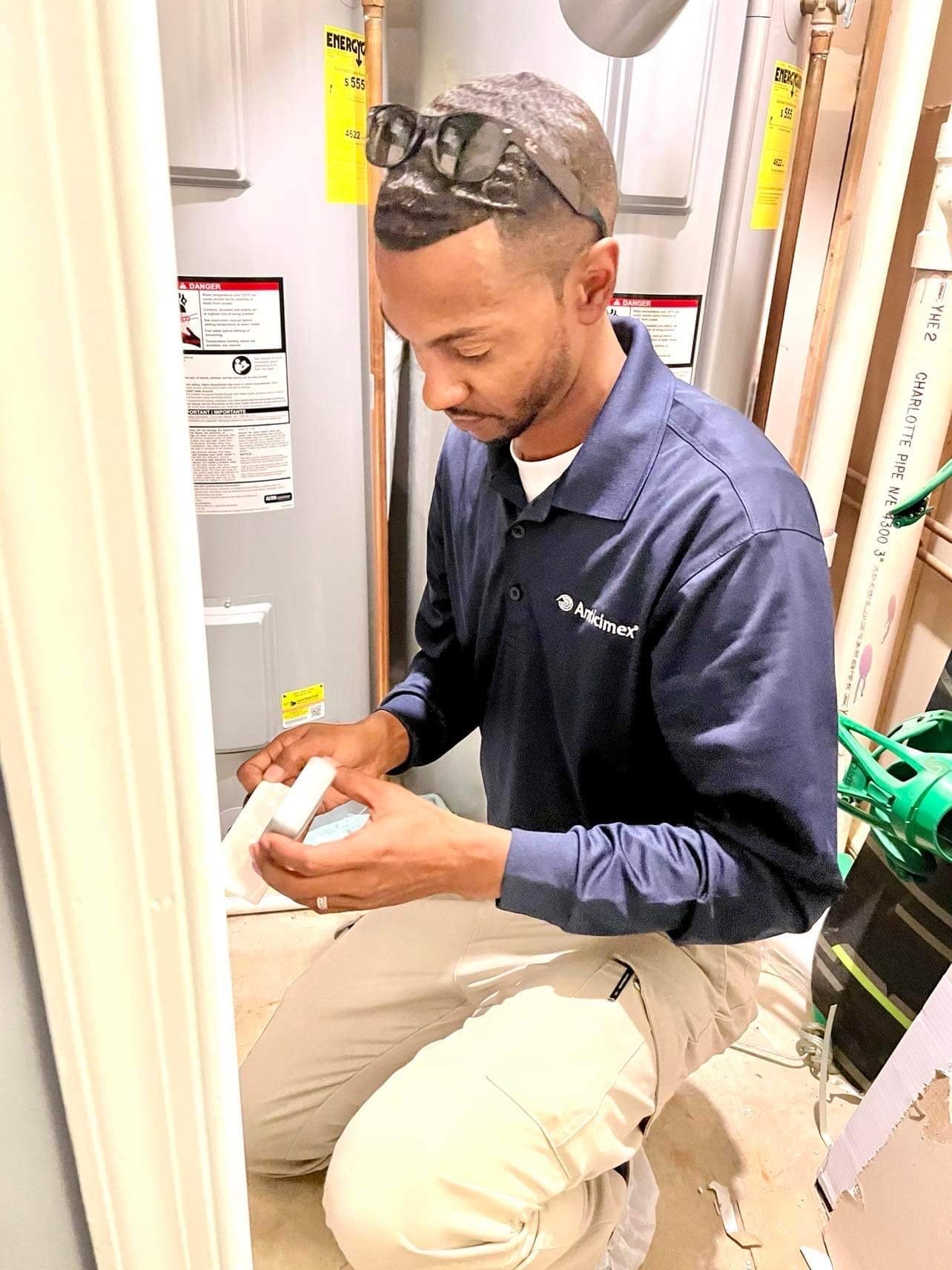 On the day of our scheduled SMART system install, Service Professional Mark came to our home. Mark came on time and was very knowledgeable and professional. My husband and I had a TON of questions about how the SMART system works and where the SMART base and Smart Snaps need to be placed in our home. He answered each of our questions patiently and thoroughly and also offered a lot of valuable advice.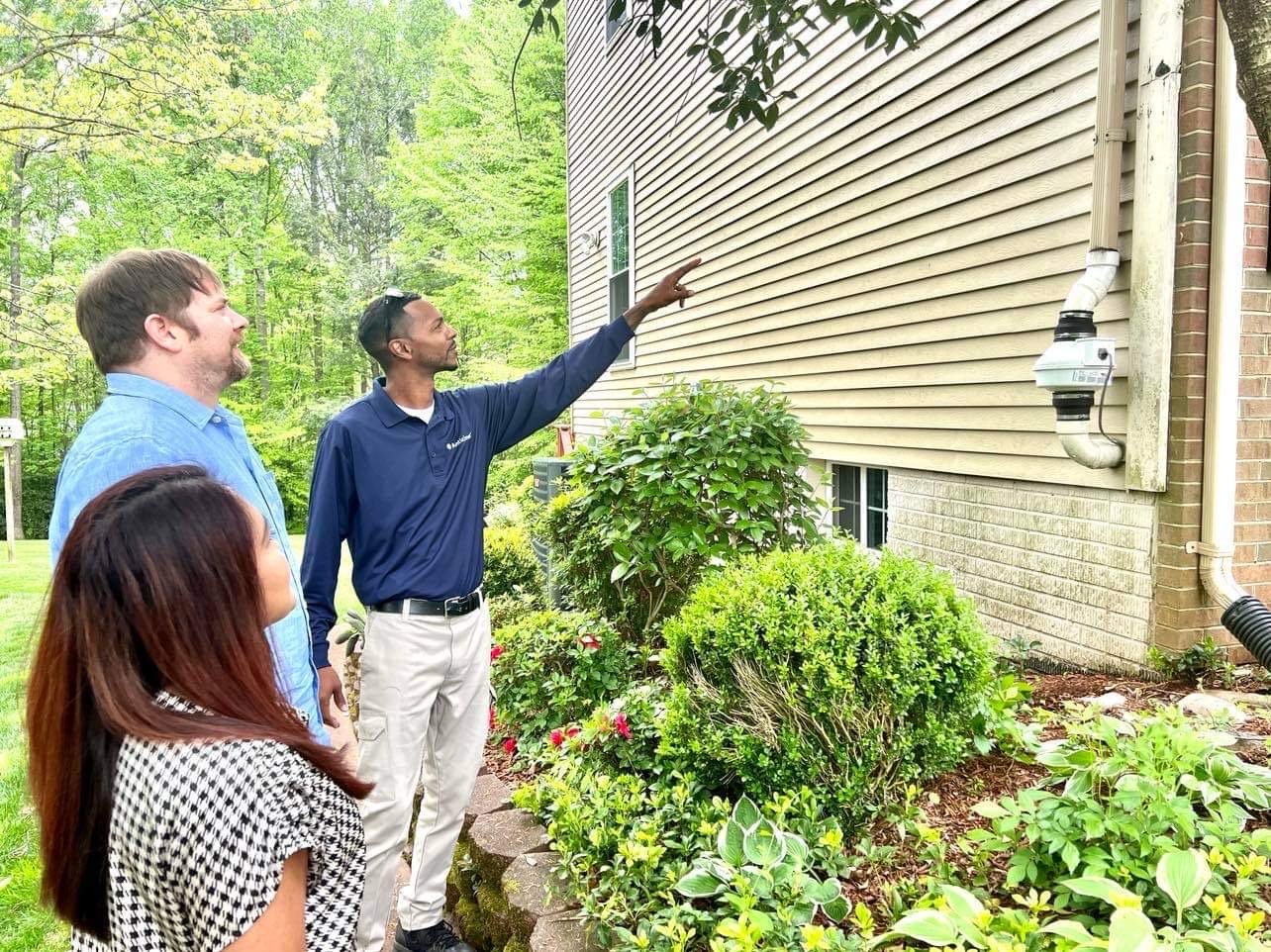 Mark also pointed out a small damage/hole on the exterior wood trim on one side of our house that he thought was created by a woodpecker that rodents and other pests could easily come through. He then made a temporary solution by closing it up with some foam and steel material so no pests can no longer go through or further damage the wood trim.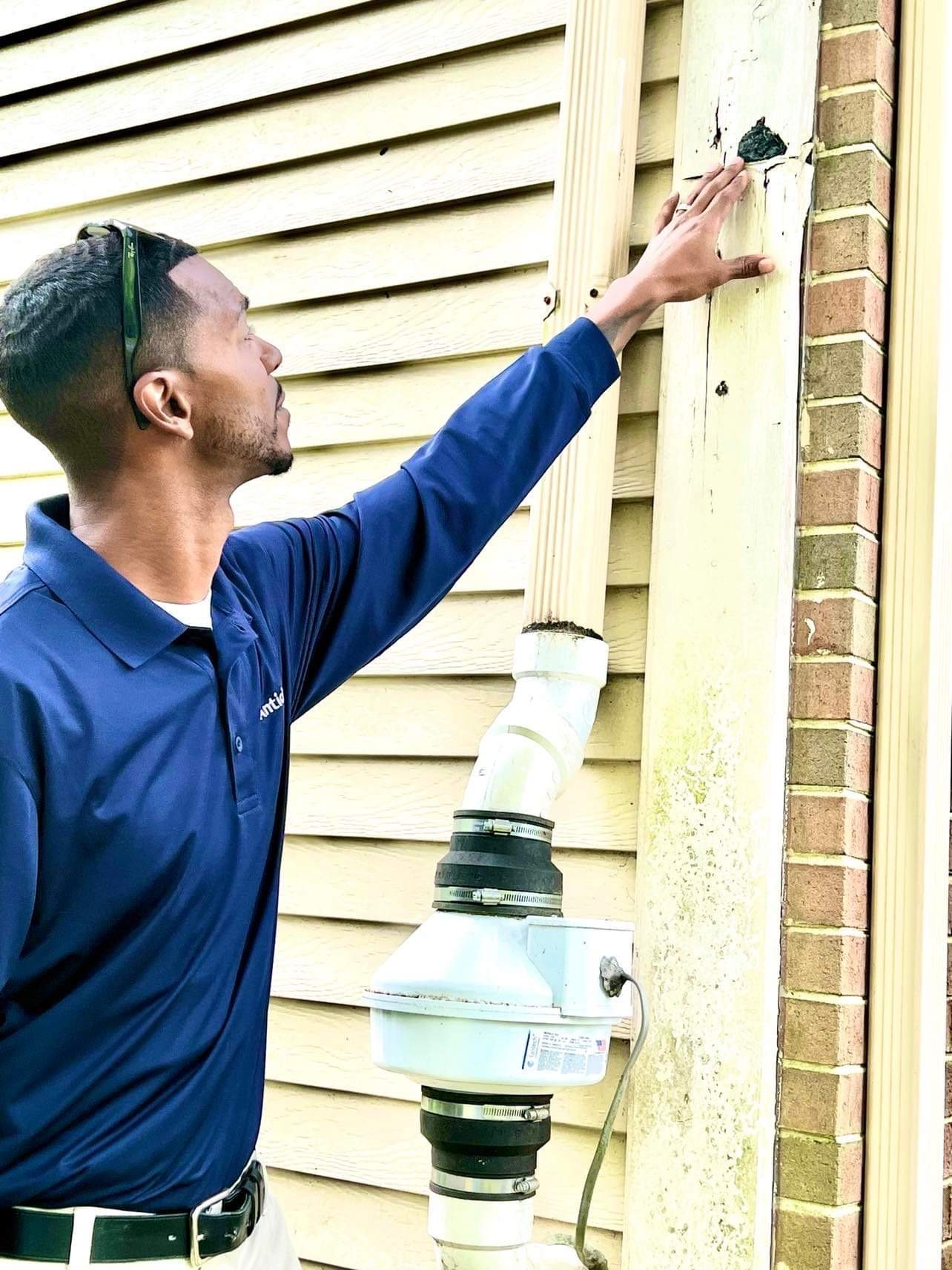 We certainly didn't even know we had this damage to our house so that was so helpful!
He also checked for other pests inside and outside of our home and he removed a few bee nests on the exterior wood trim right below the gutters. We were unaware that we had some bee nests outside our house so were very grateful after he safely removed them.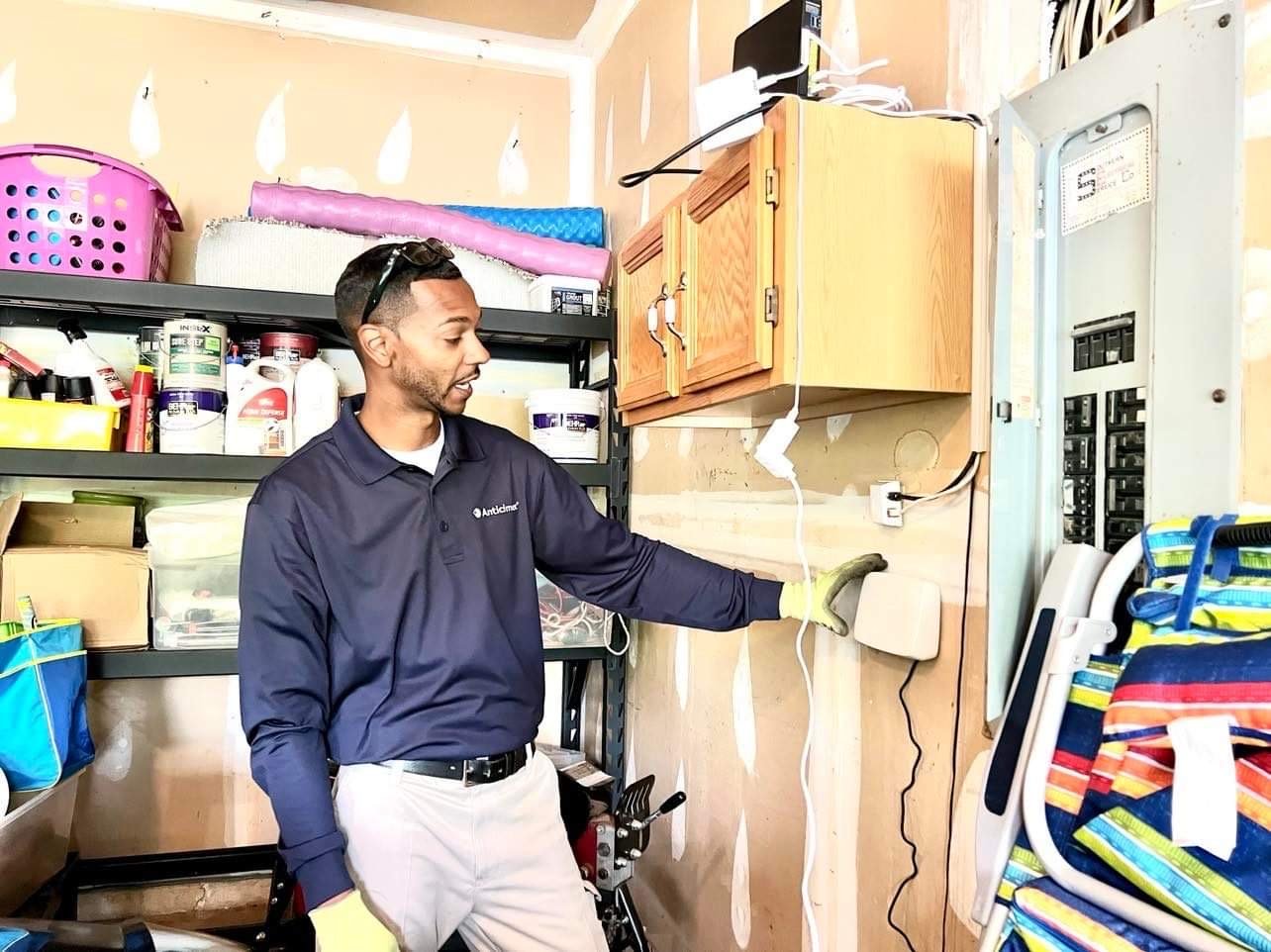 It's so great to know not only that we have the SMART system installed in our home but also what other steps we need to do to ensure we have a safe home free of pests and other damages.
Overall, I highly recommend the SMART system to every homeowner who wants to have a completely pest-free home in a safe, eco-friendly way!
Get In Touch with Modern Pest 
Want a SMART system installed in your home? Get in touch with a pest professional from Modern Pest!
They offer pest control services based on your home needs. Protecting your loved ones is very important too and I love that their services are eco-friendly, non harmful to humans or pets, and accredited by NPMA, the industry's highest mark of excellence, for their integration of non-toxic methods and low impact EPA-labeled products.
Below is their contact information:
Modern Pest 
Giveaway! 

Are you ready to enjoy the summer of all summers, pest-free? Well, Here's the best part: Modern Pest wants to help you become a SMART Home Hacker too!

To enter the giveaway, just click here! 
The giveaway officially opened on May 27th, 2022 and will close on August 31st, 2022. Official rules can be found here. Good luck!
Prize includes: 
$500 Amazon gift card intended to be used towards various home hacks

(1) Complimentary SMART tech installation with 6-months of service

5-minute chat and/or Q&A with me on my favorite SMART Home Hack tips
Click here to see other Anticimex Companies around the U.S.