Portland, Maine and Somerville, Massachusetts were the first two SMART Cities in the United States,  and they have been all over the news. Since then, Old Town, Maine and several Massachusetts cities have also become SMART Cities.
When these cities partnered with Modern Pest, they committed to tackling rat issues head-on.  Using Anticimex SMART technology, Modern Pest will help make SMART Cities safer and more enjoyable for residents and visitors alike.
The Concept
Anticimex SMART is an intelligent pest control system that keeps an eye on things you don't want to see, predicting and preventing costly infestations in an environmentally-friendly way. The Anticimex SMART system is linked wirelessly, communicating with our office around the clock and giving us full control of the installation to monitor activity.
"SMART City" Concept
Modern starts with detailed site evaluations of target areas to identify the ideal deployment strategy- above grade or in the sewer system
Modern deploys equipment to hotspots to reduce rodent pressure
We then analyze data to determine reductions in population and where additional equipment might be needed
"SMART City" Data
Modern's data provides a visual representation in real time to determine hotspots for rodent control and additional efforts that may be needed
"Gatekeeper" monitoring to ensures that pest pressure does not rise before we know about it
Smart Box Technology
Smart Box is a multi-catch unit that deals with rodents above ground.
When a rat or mouse enters the box, it is electrocuted and deposed of in a containment unit within the box.
The sensor in the box wirelessly reports back to Modern so we know when to service the unit.
The temperature sensor detects when the environment or product is too hot or too cold.
The power sensor monitors the battery status.
The water sensor monitors if the product is flooded.
Sensor technology is awake 24/7, always ready to detect and act on any activity, giving city officials peace of mind that SMART is working for them.
The Buzz
Here are links to some of the coverage so far:
Maine
WGME 13
Rats on the loose: Portland takes aggressive but unique approach to rid them
Bangor Daily News
Old Town uses electrocution boxes and sewer death traps to eradicate rats
Maine Public
Understanding rat biology & behavior—and how to reduce this rodent population in Maine
Massachusetts
Boston.com
Rat wars: Boston's unending battle against a rodent invasion and lessons from surrounding cities
City of Somerville
Somerville Pilots New Rodent-Control Technology
WGBH News
Pilot program in Somerville surveils — and captures — rats
Patch
Somerville Pilots New Rodent Control Technology
Wicked Local
No more mischief in Somerville! How the city aims to mitigate the rodent issue
WBZ News Radio
Somerville Introduces New Pest Control Devices That Electrocutes Rats, Mice
WBZ Audio Clip 1
WBZ Audio Clip 2
NBC News Boston
Somerville Places Dozens of Traps to Electrocute Rats After Surge in Sightings
Smart Cities Dives
The latest front for smart city tech? Rat control
Cities Today
Cities step up data-driven efforts to outsmart rats
Axios
Cities are switching to "smart" rat control
WBUR Boston
Mass. cities scurry to contain rats with electronic traps, carbon monoxide and birth control
The Lowell Sun
Rodents give residents, city the runaround
Boston.com
Peabody's new rat control methods sound effective, and horrifying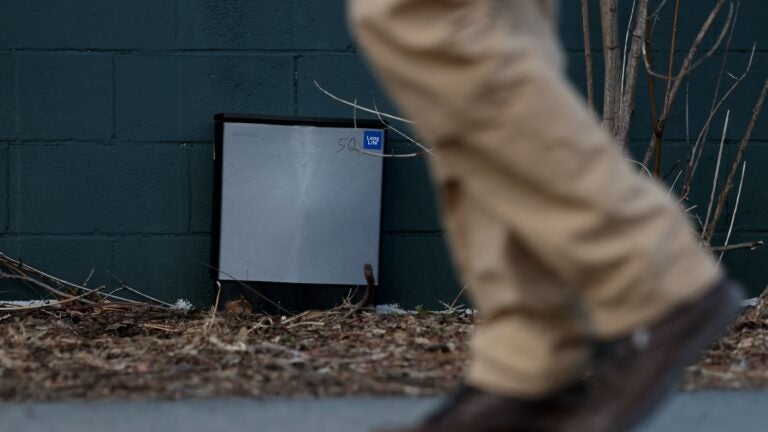 The Salem News
Street cleaning, pest control improved in Peabody, city says
Boston Globe
Brookline to bring in high-tech traps to zap and track rodents
​The Patch
Brookline Partners With Modern Pest To Tackle Rat Problem
John Guilfoil Public Relations for Police, Fire, Schools, and Municipal Government
Brookline Partners with Modern Pest to Reduce Presence of Rodents Through Digital Technology
Boston Globe
Somerville declares (partial) victory over rats as Brookline readies for battle
Watertown News
City Deploying Rodent Control in Areas of Big Road Construction Projects